How to make a inquiry?
Step 1 : Choose which kind of glasses that you are looking for.

Step 2 : Choose which kind of materia that you are interest for.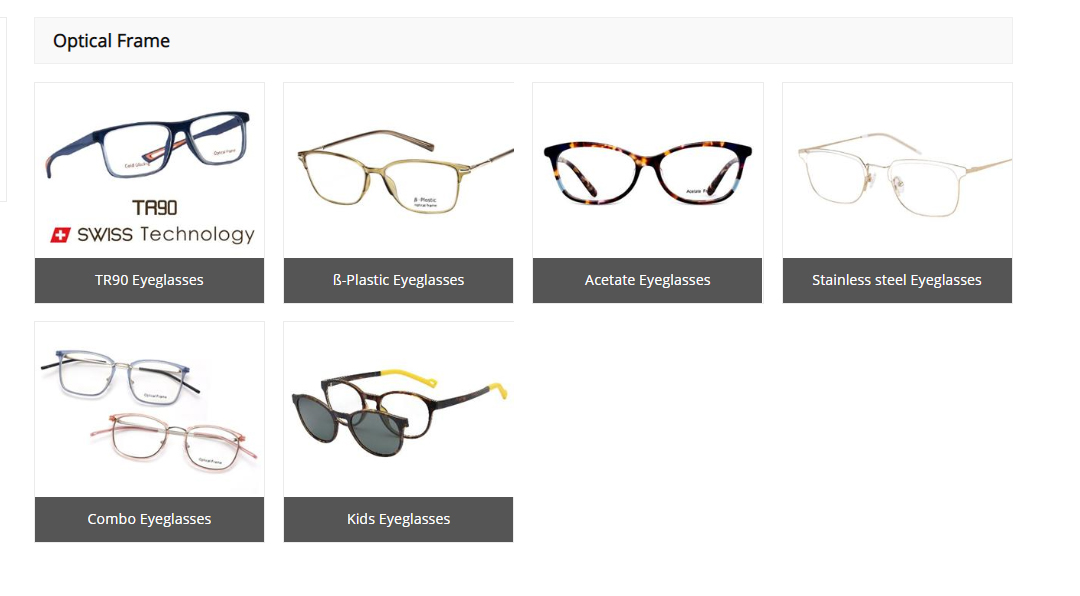 Step 3 : You will see each material has a different collection. You can select this collection in your Wish List. (In the right on top page)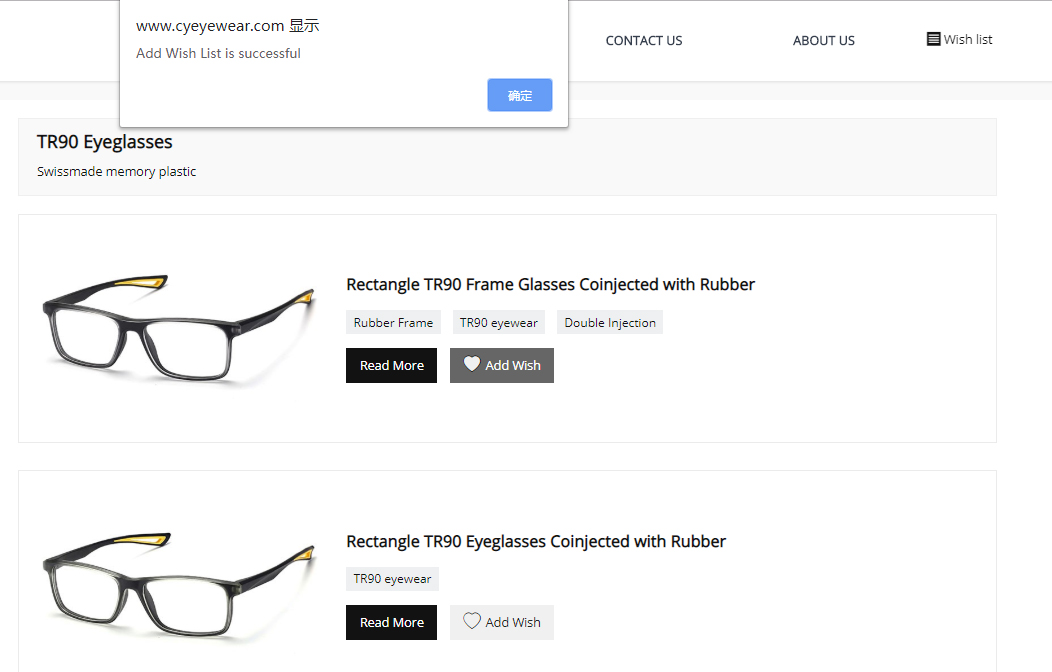 Step 4 : You also can press into product page, if you want to see more detail and colors about the product.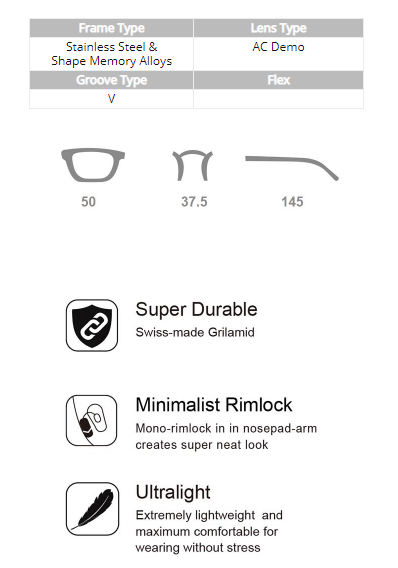 Step 5 : You can also Add Wish List which color you like.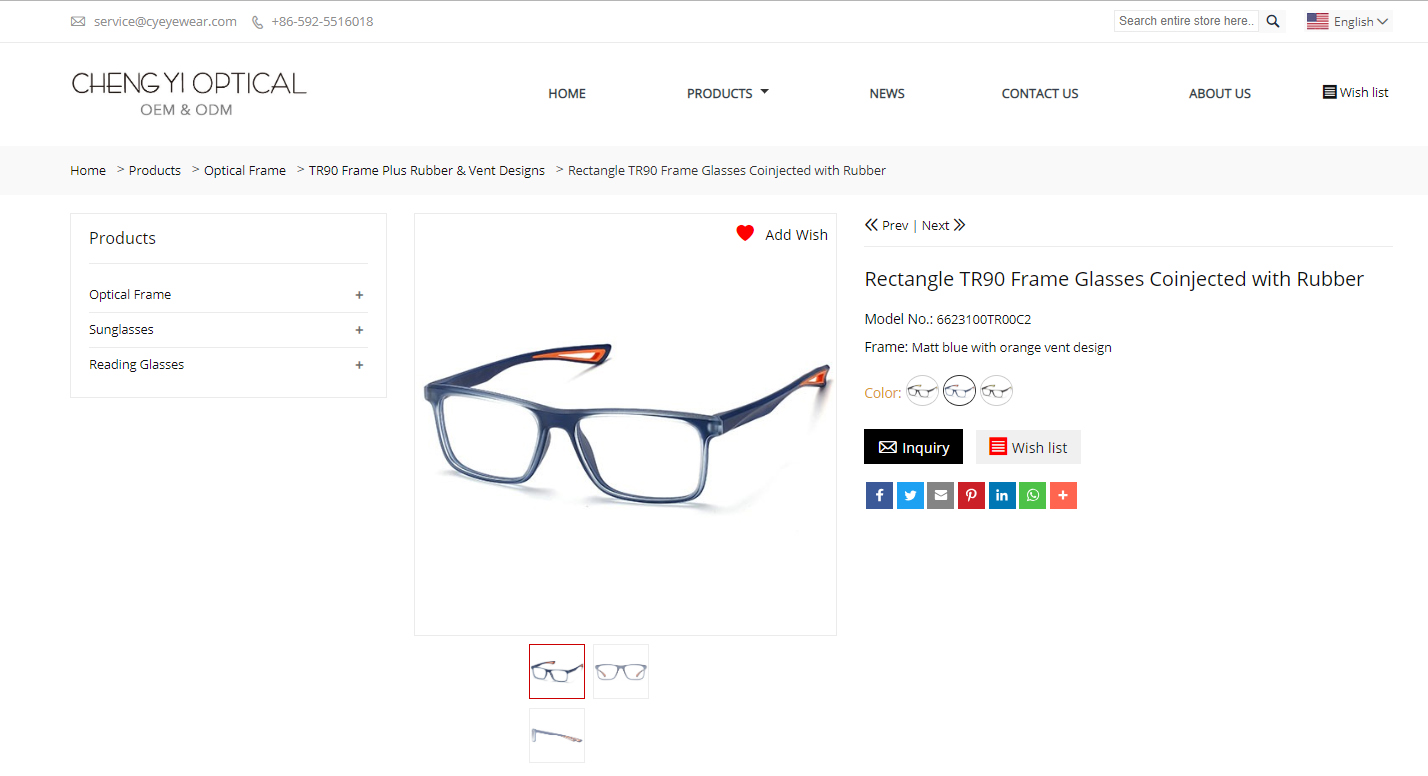 Step 6 : After adding product complete, you can press your Wish List(On the right on the top page). Then you can write down a note to us (Ex: inquiry pieces/print LOGO... etc)

Step 7 : Leave your information which we can contact with you.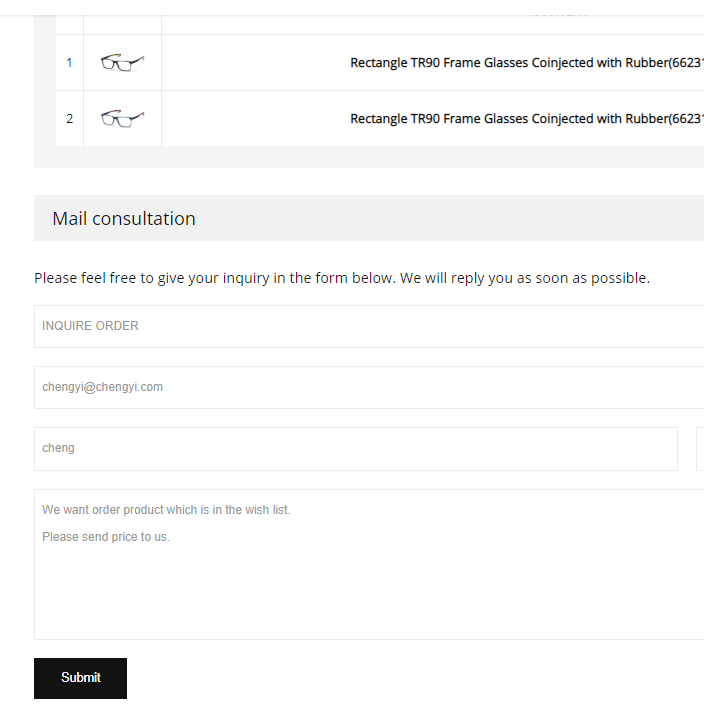 Step 8 : Your inquiry is complete, please wait for our reply.