Where does the Degradable Acetate Frames Come From?
25-03-2022
Eco Acetate Glasses are Environment-friendly, Sustainable, Safe and Natural.
Environment-friendly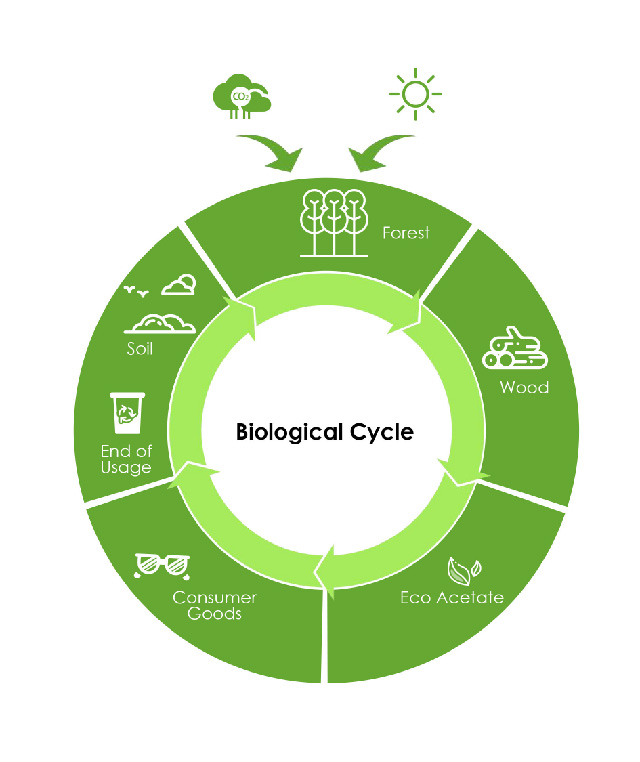 Eco acetate sheet has biodegradable function and the degradation eyeglasses are completely harmless to the environment.
Sustainable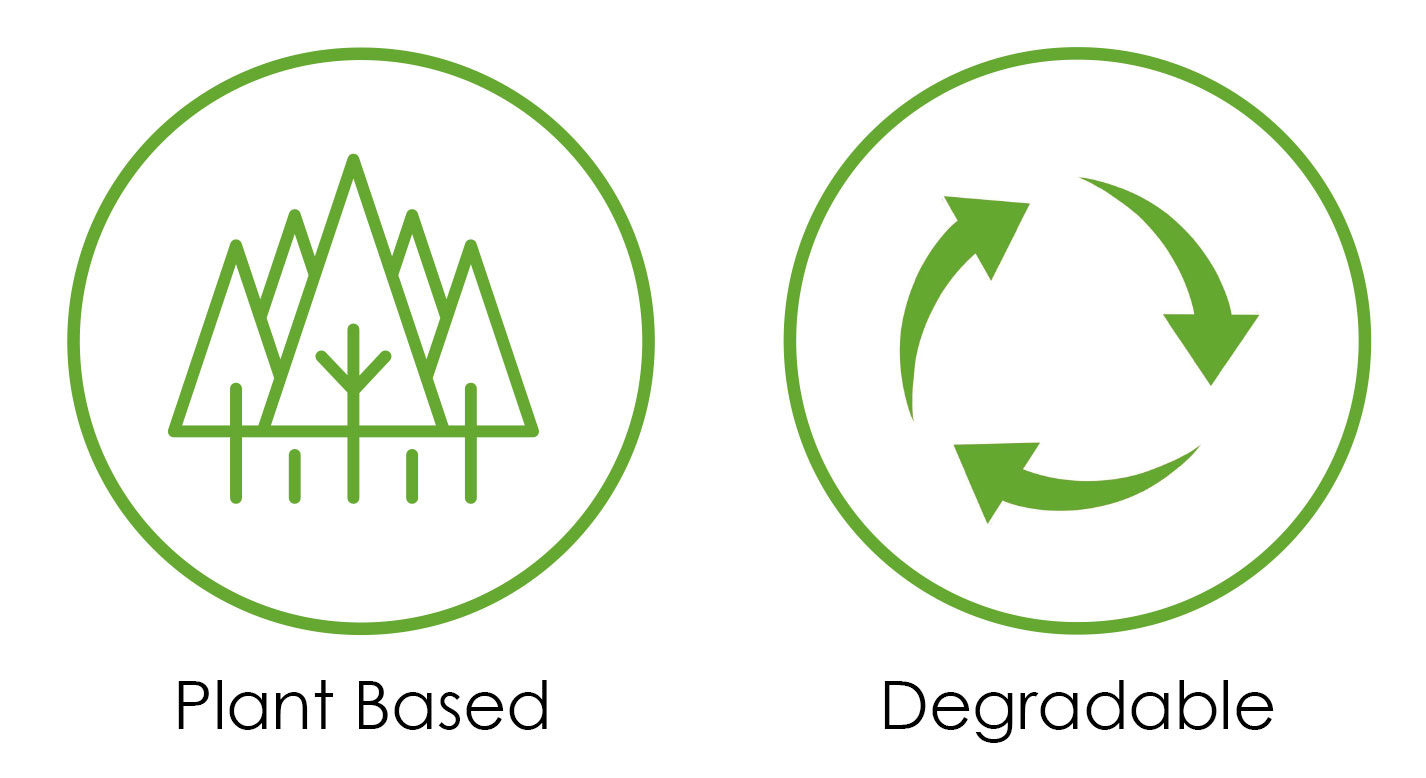 Eco Acetate Optical Frames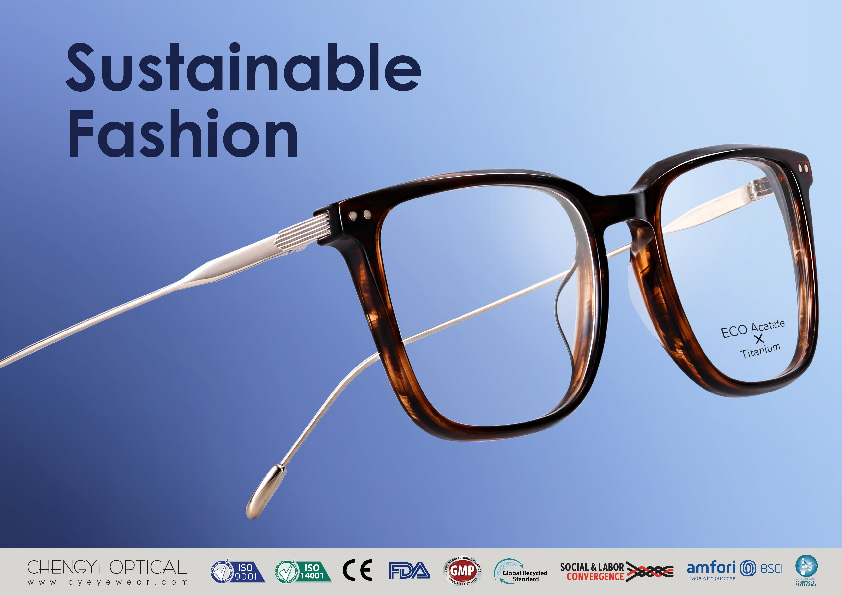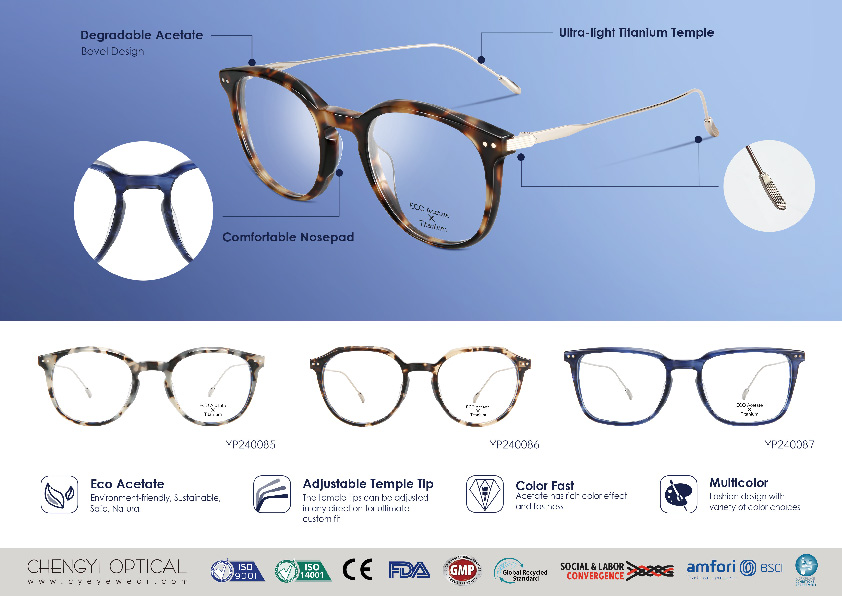 For more information, please leave your email address and we will contact you soon.